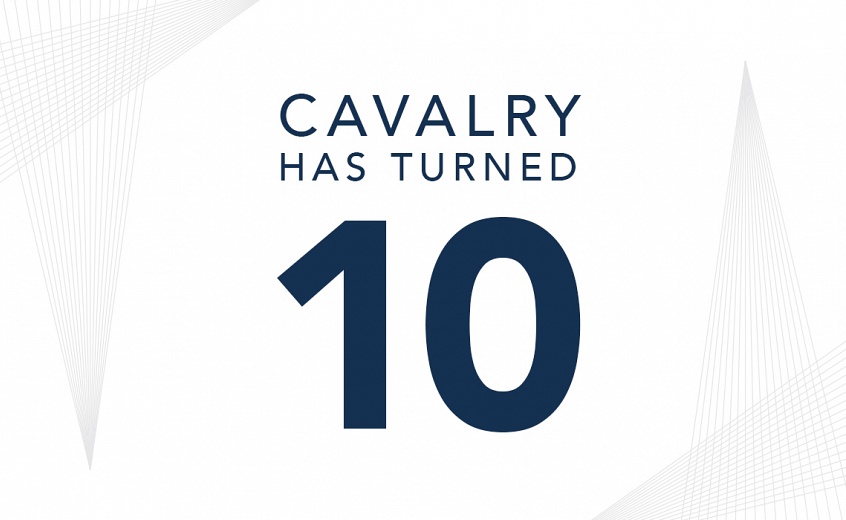 The times they are a-changin'
Wed, 04 Jul 2018
The last ten years has seen a revolution in the world of advertising and communication and there's still plenty more to come. Back in 2005 major companies worked on the principle that the brand was king and that if you talk 'at' enough customers and prospective customers, you'd get a sale. This is a far cry from the marketing-savvy consumers of today. According to Scott Cook (co-founder of American software company, Intuit), "A brand is no longer what we tell the customer it is – it is what customers tell each other it is."
Why am I talking about 10 years ago? In October 2005 Outsourced Brand Support was founded to do exactly what its moniker and strapline suggested – 'we'll do the marketing, you run your business!' Glen Keeley started the company working from home before progressing to a small office on Karangahape Road. Over a year ago the business moved to our current swish location (a couple of doors down from the French Café in Eden Terrace no less!) and has continued to go from strength to strength. With a recent name change to Cavalry and a staff of six, the principle of the agency has remained the same – we're here as your outsourced marketing department. However, the biggest change of all has been the rise of the digital landscape in the industry, and by investing in people and training on this front, thankfully Cavalry is looking forward to a healthy 2016.
Ch ch changes
So what has changed? Where do we start? Technology. Mr Jobs and his company completely changed the face of marketing (in terms of how we communicate and also setting a new direction in design) when the Apple iPhone launched in 2007 featuring 'quad-band GSM cellular connectivity with GPRS and EDGE support for data transfer.' The following year, Apple announced its successor, the iPhone 3G and the rest is not only history but also marked the way for the future of communication.
Then there was Mark Zuckerberg who began Facebook in 2004. FB started to change the way everyday people communicate every day. By late 2007, Facebook had 100,000 business pages (pages which allowed companies to promote themselves and attract customers). Whilst these started out as Group pages, they are now known as Company pages with recent data suggesting that there are 40 million in existence.
Google is another huge innovator in the digital landscape with its world famous robots ranking websites, algorithms (still a mystery to many of us), AdWords and digital advertising. With everyone from all corners of the planet rushing to get online via desktop computers, laptops, smart phones and even iWatches, Google has come out on top when it comes to being the biggest and best internet search engine.
Apple and Facebook have spawned look-a-likes in the form of Samsung Galaxy's and Instagram. Everyone it would seem has something to say, and they can now say it to exactly who they want to, when they want to.
The birth of content and EDMs has seen all of our inboxes grow with brands vying to get our attention through education and entertainment. It's de rigueur to have a blog, YouTube channel, App or Pintrest account. Customers want to know about your company culture, where you source products, how green you are, whether you're ethical. The list goes on.
Back to the future
The advertising and marketing sector has always embraced new technology, and is at the forefront of change. It really is a case of do or die. Many profess to be able to 'do it', less actually have the expertise and skills to pull it off. At Cavalry, we continue to learn almost daily so that we can bring innovation and creativity to client projects. We also know our limitations – if we don't know how to do something, we will find the right person who can help.
Looking back, it's been a fantastic ten years, with great brands, a range of different projects, and some huge learning curves along the way, and we couldn't have done it without our fantastic clients. Thanks for letting our business be part of your business.
Our favourite quote that sums up the new way of thinking comes from career marketer and cartoonist Tom Fishburne who says, "The best marketing doesn't feel like marketing."
Here's to the next ten!