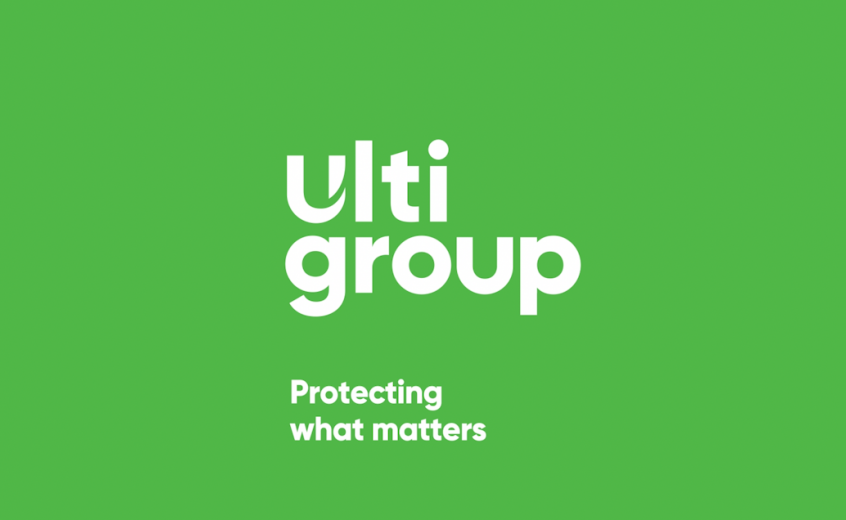 Welcome to Cavalry Ulti Group!
Mon, 19 Oct 2020
Recently, Cavalry welcomed Ulti Group as a client. Based in Hawera, Taranaki and with a large presence across the country, Ulti wanted assistance with creating quality, meaningful content for their brand. Ulti Group is a fast-moving company with a strong presence across multiple sectors, ranging from food processing and cold storage to retail, healthcare and more. They are consistently busy with working on multiple exciting projects with household name kiwi companies based all around New Zealand.
To begin the charge, we wanted to showcase some of Ulti's recent great work with a few iconic kiwi businesses. First off, we packed our camera gear and headed down country to Christchurch to capture their innovative work with New World. After spending the day with Ulti's Christchurch team and interviewing key people from New World, it was clear that Ulti's passion for creating efficient solutions and their attention to detail was always at the forefront of decision making when it comes to their clients.
Take a look at what we captured when we visited New World at their brand new Durham Street flagship store in Christchurch.
After the success of the first video showcase we jumped on another flight, this time to Wellington, to capture Ulti's state-of-the-art installation at Big Chill. As one of the leading companies in cold storage distribution, Big Chill needed an efficient solution at their large base in Grenada, Wellington. With energy efficiency and safety being at the forefront of Ulti's design for Big Chill, they provided an industry leading end-to-end solution that supports the smooth day-to-day running of Big Chill's operations.
Watch Nathan Simmons from Ulti's Levin team show how their systems and products were integrated at Big Chill Grenada.