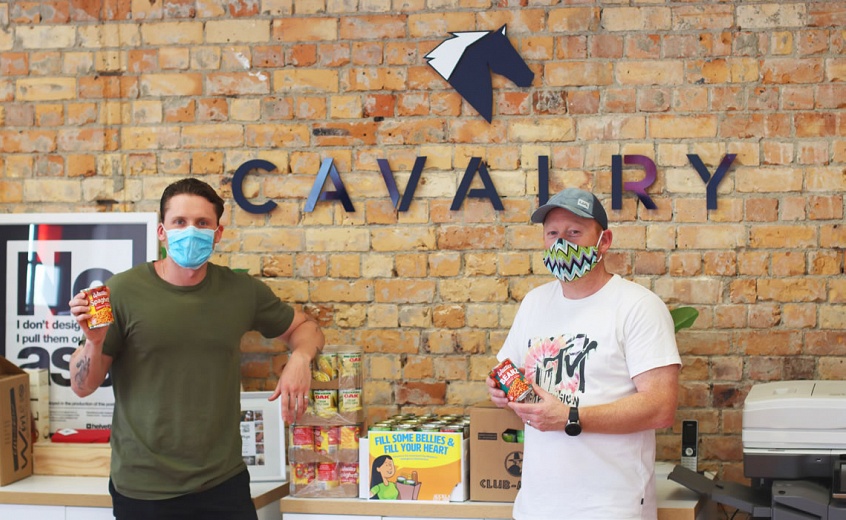 Cavalry donates to the Feed It Forward! Auckland City Mission Campaign
Cavalry are proud supporters of the Auckland City Mission (for 10 + years now) and this year is no different. The Auckland City Mission sent out a call for help with a new campaign they have introduced "Feed it Forward! – fill some bellies & fill your heart".
We at Cavalry are always happy to help, and collectively our team donated over 100 cans to assist with stocking their shelves, along with other donations of food parcels during what has been a very tough year for many due to the extended lockdown in Auckland.